Introducing the Concept 300 by Q Acoustics.
Uncompromised performance, understated elegance.
Introduction
Since its founding in 2006, Q Acoustics has built an unrivalled reputation for designing, engineering and manufacturing innovative, high-performance and class-leading loudspeakers at every price-point. This ongoing and concerted demonstration of excellence has all led to Concept 300.
The brief for Concept 300 is simple, yet staggeringly ambitious. Build on the runaway success of the floorstanding Concept 500 and deliver a standmounting alternative that?s at once more affordable, of utterly uncompromised performance and of stylish, understated elegance.
There follows a brief explanation of just how Q Acoustics has made this happen and, by extension, why Concept 300 represents the state of the loudspeaker art in the 21st century.
While so many of our Elite Dealer showrooms are closed we are offering Concept 300 for sale on this website and we are making the Concept 300 speakers available without stands, too.
Concept 300 redefines the relationship between speaker and stand by using a completely new Tensegrity stand design
The Tensegrity stands comprise a structure of load bearing solid stainless steel bars to forming an inherently stable tripod
An Isolation Base Suspension System prevents vibrations moving in either direction through the bottom of the speaker
Point 2 Point? cabinet bracing damps the speaker cabinet walls eliminating unwanted energy and reducing distortion
Dual Gelcore?layered cabinet converts higher-frequency vibrations into heat for ultra-quiet cabinet construction
High quality drivers, also de-coupled from the cabinet, combine with the crossover to give superior wide dispersion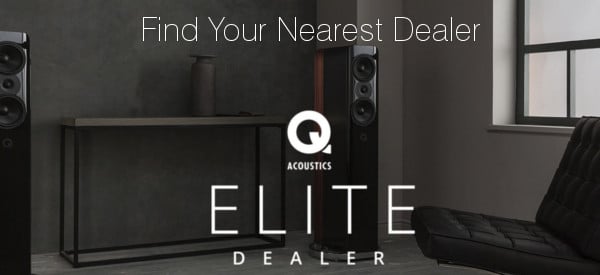 Find your nearest dealer where you can see and hear our premium products, including CONCEPT 300, everywhere in the world. We call these retailers the Q ELITE, many of which are centres of excellence for both Q Acoustics and sister brand QED and where you can be confident of receiving the ultimate Q Acoustics experience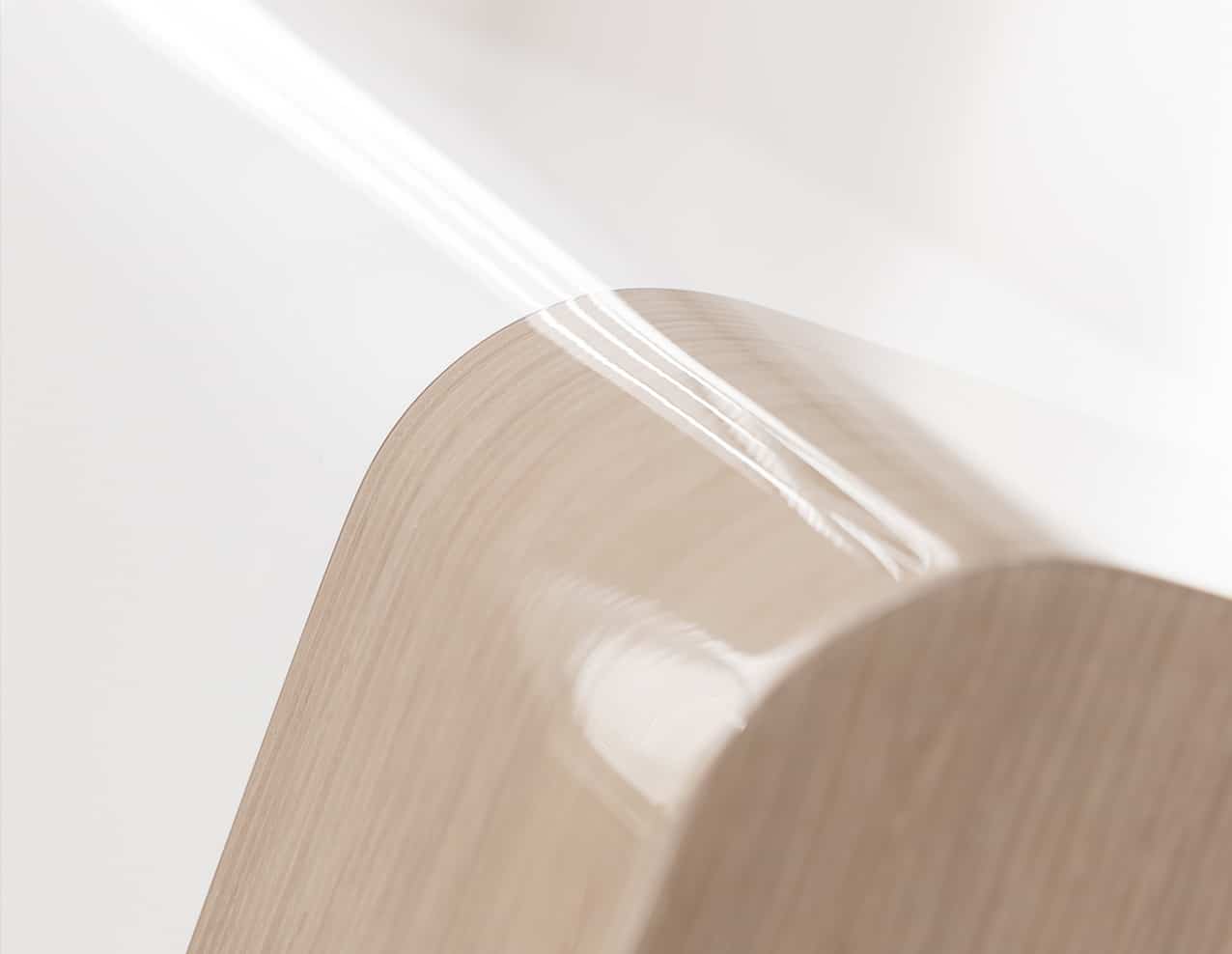 Design
The days of performance being the be-all and end-all of a loudspeaker are long gone. Aesthetic considerations are perfectly valid and, to this end, in the Concept 300 Q Acoustics has designed a high-end, high-performance loudspeaker that?s unshowily sophisticated and able to interact discreetly with any interior design vocabulary.
On the outside, numerous lacquer coats produce a high-quality gloss finish which is combined with real-wood veneers. This results in a cabinet that manages to be clean and understated at the same time as being of obviously high perceived value.
The uncluttered look of the cabinets is further enhanced by innovative drive unit mounting. Both the tweeter and mid/bass driver are fixed, from behind, by strong spring-tensioned retaining bolts which negate the need for any exposed bolt-heads on the speaker face.
At the rear of the speaker, Concept 300 features an over-specified terminal panel which is designed to resist vibrations from the cabinet. It?s equipped for bi-wiring (or bi-amping) via its electrically isolated terminals – these can accept bare wire, spade connectors or 4mm banana plugs.
Finishes

Cabinet and Stand
Ideally, the only vibrations a loudspeaker produces are the ones required to generate its sound. Of course, it?s not possible to entirely rid a loudspeaker cabinet of unwanted vibrations that can interfere with its performance – but, as Q Acoustics has demonstrated with Concept 300, it is possible to keep cabinet vibrations to an absolute minimum in order to deliver entirely uncorrupted sound.
Q Acoustics uses MDF rather than one of the more glamorous and/or expensive alternatives to construct the Concept 300 cabinet. There are a couple of reasons for this: a) alternative materials offer no benefits in terms of damping, or even ease and simplicity of construction, over the very high performance MDF delivers, and b) more expensive materials simply drive up the eventual price of the speaker for no audio gain whatsoever.